Experience the healing power
of Authentic Thai Massage
Relaxation & Healing of the Body and Spirit
Santa Monica, CA

At Forever Thai Massage in Santa Monica, CA our massage therapists are experts in the techniques of Thai Massage that promotes: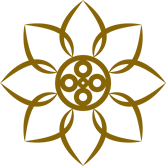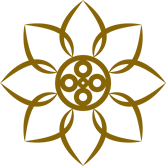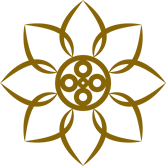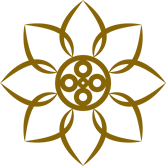 Why Visit Forever Thai Massage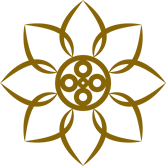 Forever Thai Massage is an authentically owned and operated Thai Spa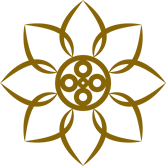 Handcrafted essential massage oils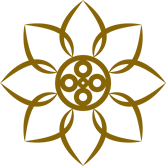 Forever Thai Massage treatments start at $70.00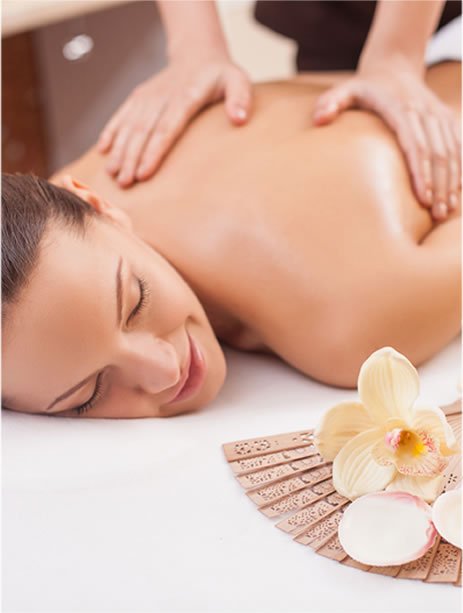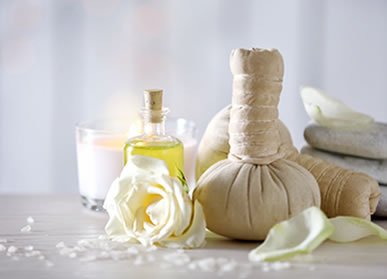 The staff is very kind, friendly and very professional
After a stressful week, I visited this place, and they helped me relax! I look forward to visiting this place.
~Derek
The staff is amazing
I had horrible pain in my back. I didn't know a Thai massage would be so good to get rid of it. They're an awesome place to relax too, the environment is great, the staff is amazing! I can't wait for my next visit.
~Kirk
I would give them more than five stars if I could
If I look for a word to describe this place, that word would be "REMARKABLE." I was very comfortable with my therapist, they're very professionals, and the staff is kind.
~Nick
Five stars
Best place in Santa Monica to look for a therapist. If you're in pain or need to relax, this is the place you want to go. I already made my next appointment.
~Eddie